When it comes to commercial cleaning, signage is something that tends to get overlooked. However, it is the first thing a client or customer sees when arriving at the premises of a business. Signage is the difference between making a positive initial impact on your clients and customers and giving them the impression that your business just doesn't care at all.
Constant exposure to weather elements is the reason why signage gets dirty. Over time, there is a build-up of dirt, grime, cobwebs, mould and so on. A dirty signage means that a company doesn't have enough time to take care of their own business. After all, if you can't keep your signage clean, how can you take care of your clients and customers?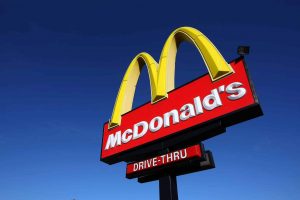 Speaking on the impact a clean signage has on a business, Aaron Johnstone, BAM Window Cleaning said, "Professional signage is one of the first things a client or customer will see when arriving at your property. Therefore, all businesses should maintain their presentation with periodic signage cleaning."
BAM Window Cleaning service specializes in almost every type of cleaning service. The most popular services offered are commercial window cleaning, residential window cleaning, signage cleaning, solar panel cleaning, and more. They have qualified experts that can carry out all of these services with precision to ensure that you get the best services. In order to provide high-quality services to customers, the company houses a customer care team that works 247 throughout the year to cater to any inquiry.
"Our signage cleaning service is designed in such a way that signage can be thoroughly cleaned no matter where the board is located and at what height. Our staff is adequately trained and can clean with precision regardless of how small or big the signboard may be," says Aaron.
On what makes the company different from others, he says, "It is our integrity and high-quality services that make us unique and put us ahead of other signage cleaning services in Melbourne. We also have the experience and equipment that others don't have."
BAM Window Cleaning can professionally clean any signage and make it sparkle in no time. The company uses only innovative and field-tested equipment to ensure signage gets cleaned without any scratches or damages. What's more, they provide all of these at affordable prices and also offer other great deals as seen in this review written by one of their customers. "This is a great company to deal with. The workers that have been here are extremely helpful and obliging, which is so refreshing in these times. They are reliable and punctual and the pricing is affordable. I would not hesitate to recommend this company," Diana Trewenack.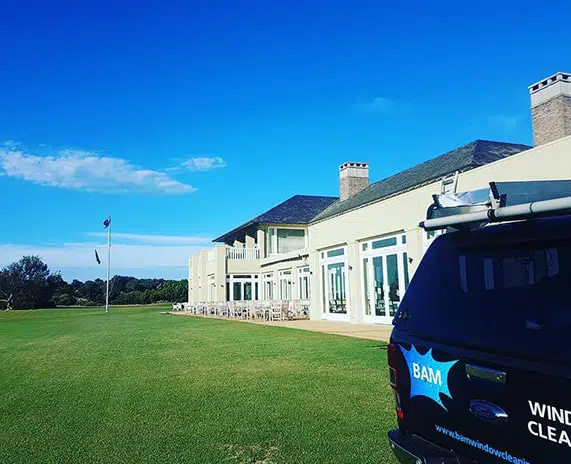 BAM Window Cleaning guarantees excellent results after any signage cleaning process. Businesses that wish to clean their signage can contact BAM Window Cleaning, the company signage cleaning professionals will be there to assist them quickly. BAM will boost your brand and help you get noticed easily!
For more information about their signage cleaning service, please visit their https://bamwindowcleaning.com.au/signage-cleaning-melbourne/.
About BAM Window Cleaning
BAM Window Cleaning provides professional window cleaning, pressure washing and other exterior cleaning services to domestic and commercial clients across Melbourne and the Mornington Peninsula. They are fast, efficient, cost-effective, safety conscious and always strive to provide residents and businesses of Melbourne with unrivalled and professional service. BAM Window Cleaning is passionate about what it does and is constantly looking for ways to better improve its service. At BAM Window Cleaning, their motto is "We deliver what we promise" and they ensure this through constant training of their team to service customers beyond what they expect and most importantly, a service that is second to none.
Media Contact:
Company Name: BAM Window Cleaning
Contact Name: Aaron Johnstone
Address: PO Box 35 Moorabbin, Vic 3189 Australia
Email: [email protected]
Phone: (03) 8682 8767
Website Address: https://bamwindowcleaning.com.au/