BAM Window Cleaning, a leading cleaning services company specializing in window cleaning, pressure washing and other exterior cleaning services, is glad to announce that its premium pressure washing services to clients in Melbourne, Victoria. The services will help homeowners renew the exterior surfaces of their buildings, making them sparkling clean.
Over time, exterior surfaces like patios, decks, sidewalks, and others become dirty due to their exposure to particles in the air and other weather elements. These exterior surfaces are often difficult to clean for many homeowners due to the nature of the surfaces, hence the need to hire a top pressure washing company with the right combination of experience and technology to get the job done, and right on time.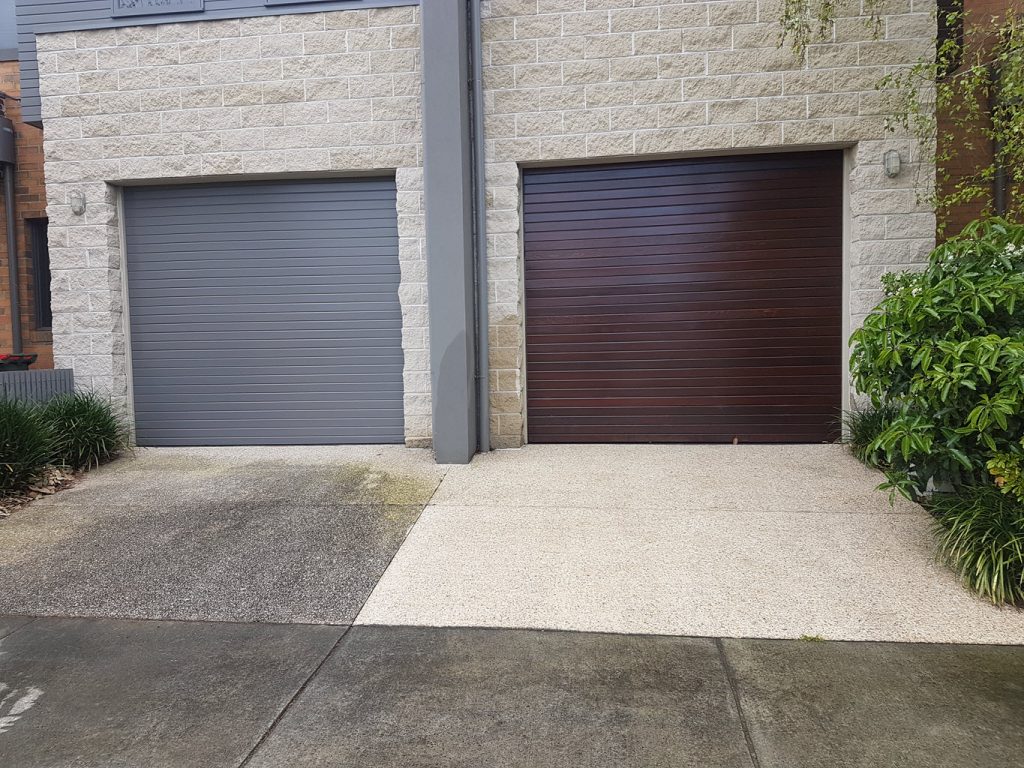 Having pressure washing done to the exterior of a building by a top pressure washing company can give it a new look. It will surely enhance the aesthetic value of the home, especially after exposure to harsh weather like the winter. Also, doing exterior pressure washing on a house and outdoor surfaces before a sale of a property can add tens of thousands of dollars to the sale price. This is where BAM Window Cleaning can make an impact. The company effectively cleans sidewalks, driveways, patios, decks, and another exterior with pressurized water, making them look amazing and shiny.
Commenting on their pressure washing services in Melbourne, Aaron Johnstone, the company's spokesperson said, "Our pressure washing team across Melbourne offers the ultimate solution for your exterior cleaning requirements. From a full house or building wash-down to pressure cleaning paths, driveways, decks, and patios, right through to pergolas and rooves. We have the years of experience and technology to clean all types of surfaces."
Speaking on while homeowners prefer their services, Aaron noted, "Our clients prefer us to other exterior cleaning companies due to our affordable pricing and fantastic results. We help our clients save thousands of dollars in repainting or resurfacing with our premium exterior pressure cleaning services, which helps them achieve a similar result."
BAM Window Cleaning is a professional pressure washing company serving Melbourne and its environs. They have the finest team of highly-skilled pressure washing experts, while also investing in top-of-the-line equipment for residential and commercial surface cleaning. They combine the right experience with the best equipment to effectively get deteriorated exterior surfaces looking like new again.
Some customers have already enjoyed premium pressure washings services from BAM Window Cleaning, and have testified to their satisfactory experience. An example of such a customer is Peter Noble that commented, "Always a great service from Aaron and the team at BAM. The place looks great and the pool fence is immaculate. Thanks, guys!"
BAM Window Cleaning press washing services are effective for different types of surfaces, including stucco home/buildings, brick and stone homes/buildings, homes/buildings with siding, patios, decks, driveways, sidewalks, pool areas, and other areas around a home or commercial buildings. The company is fully licensed and has all the necessary certifications to ensure optimum customer satisfaction.
If you would like to refresh your exterior surfaces and free them from dust, dirt, grime, algae, and signs of air pollution, call the team at BAM now for a free quote. No task is too small or large for their highly-trained team and professional-grade, state-of-the-art equipment. You will not be disappointed with the result.
For more information about pressure washing for your residential, commercial or industrial task/project, call BAM Window Cleaning today on 03 8682 8767, or visit https://bamwindowcleaning.com.au/pressure-washing/.
About BAM Window Cleaning
BAM Window Cleaning provides professional window cleaning, pressure washing, and other exterior cleaning services to domestic and commercial clients across Melbourne and the Mornington Peninsula. They are fast, efficient, cost-effective, safety conscious and always strive to provide residents and businesses of Melbourne with unrivaled and professional service. BAM Window Cleaning is passionate about what it does and is constantly looking for ways to better improve its service. At BAM Window Cleaning, their motto is "We deliver what we promise" and they ensure this through constant training of their team to service customers beyond what they expect and most importantly, a service that is second to none.
Media Contact:
Company Name: BAM Window Cleaning
Contact Name: Aaron Johnstone
Address: PO Box 35 Moorabbin, Vic 3189 Australia
Email: [email protected]
Phone: (03) 8682 8767
Website Address: https://bamwindowcleaning.com.au/