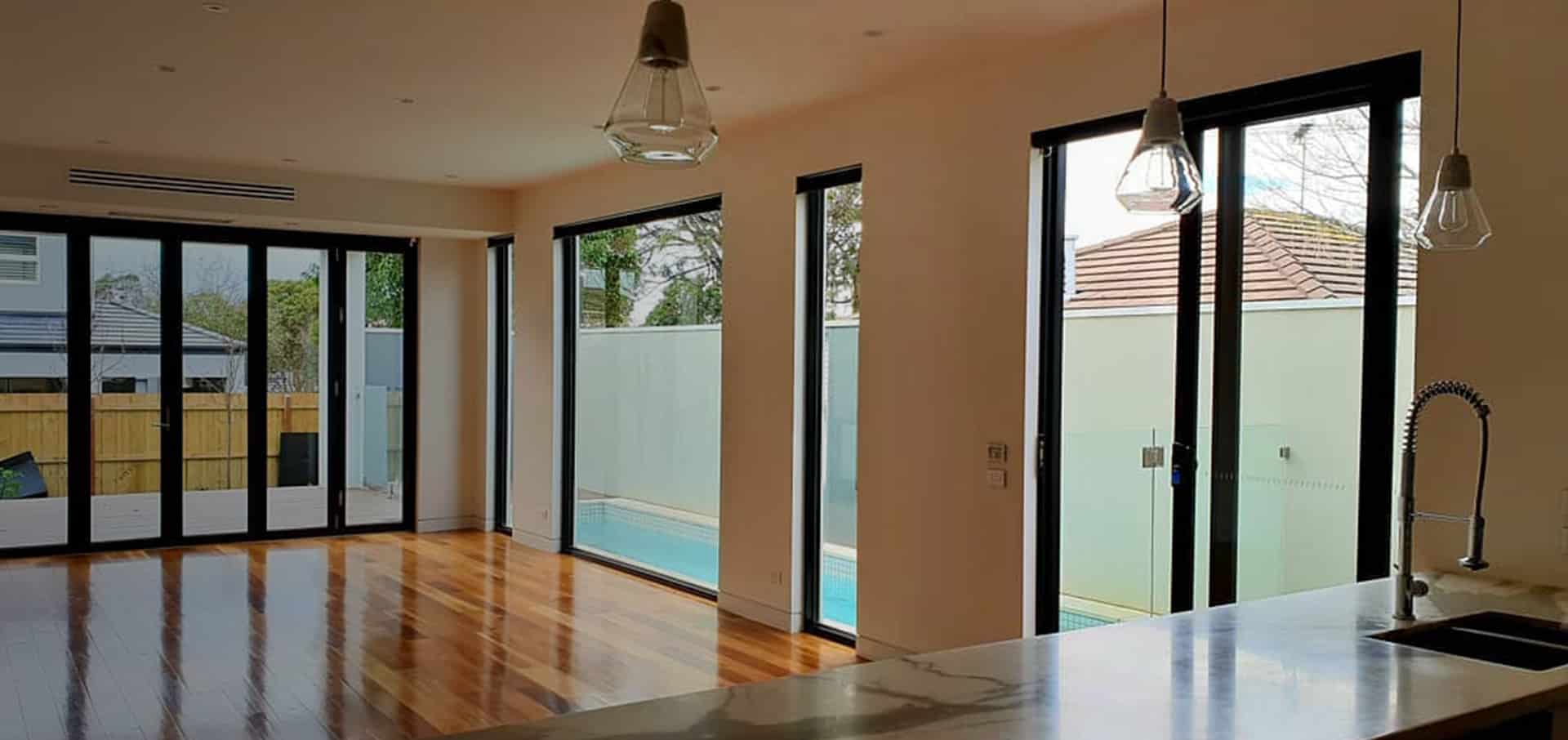 Welcome to Our Site
Residential Window Cleaning
Affordable, reliable, top notch service: #1 Window cleaning company in Melbourne.
Read More
Contact Us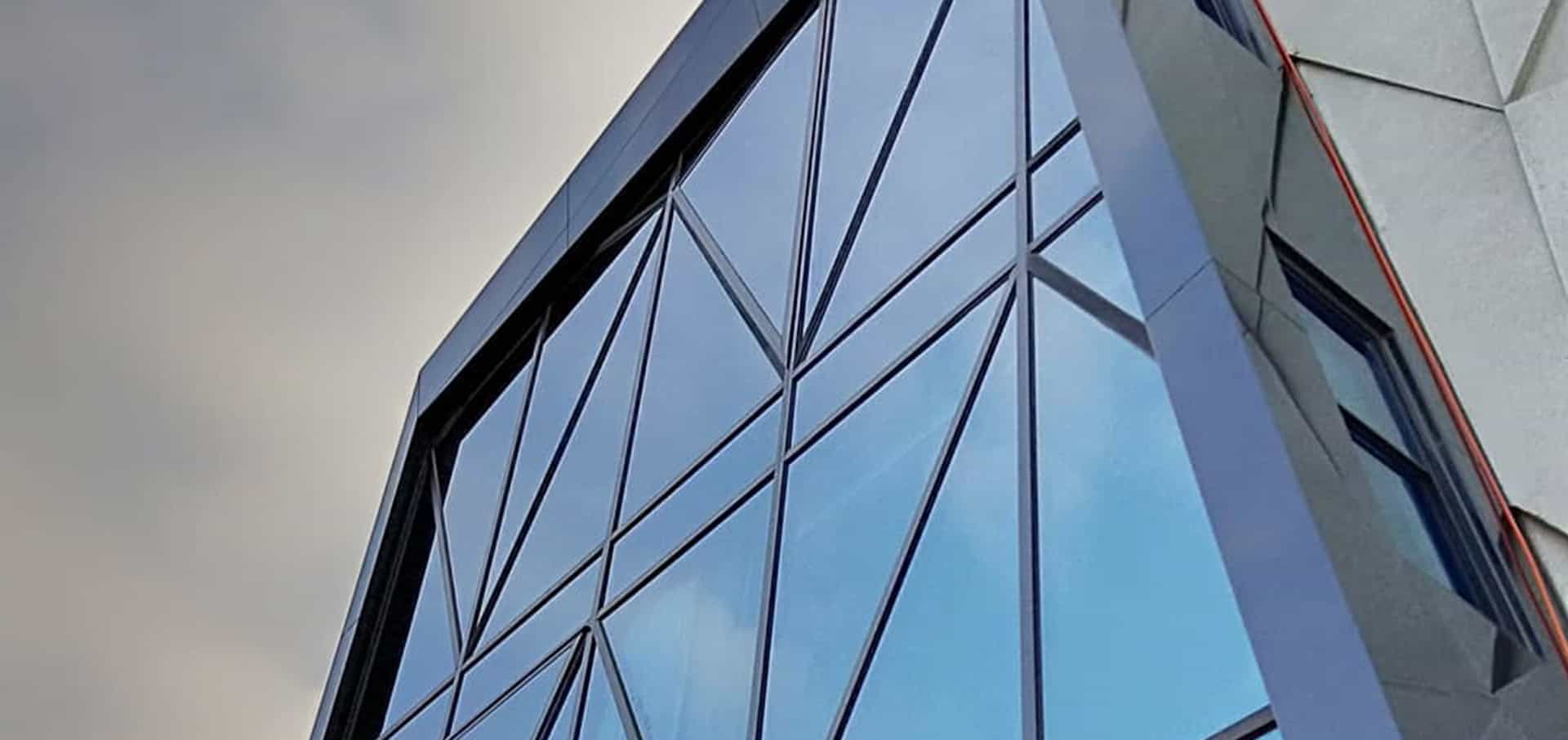 From Office Warehouses to High Rise Buildings
Commercial Window Cleaning
We cover all types of commercial window cleaning across Melbourne.
Read More
Contact Us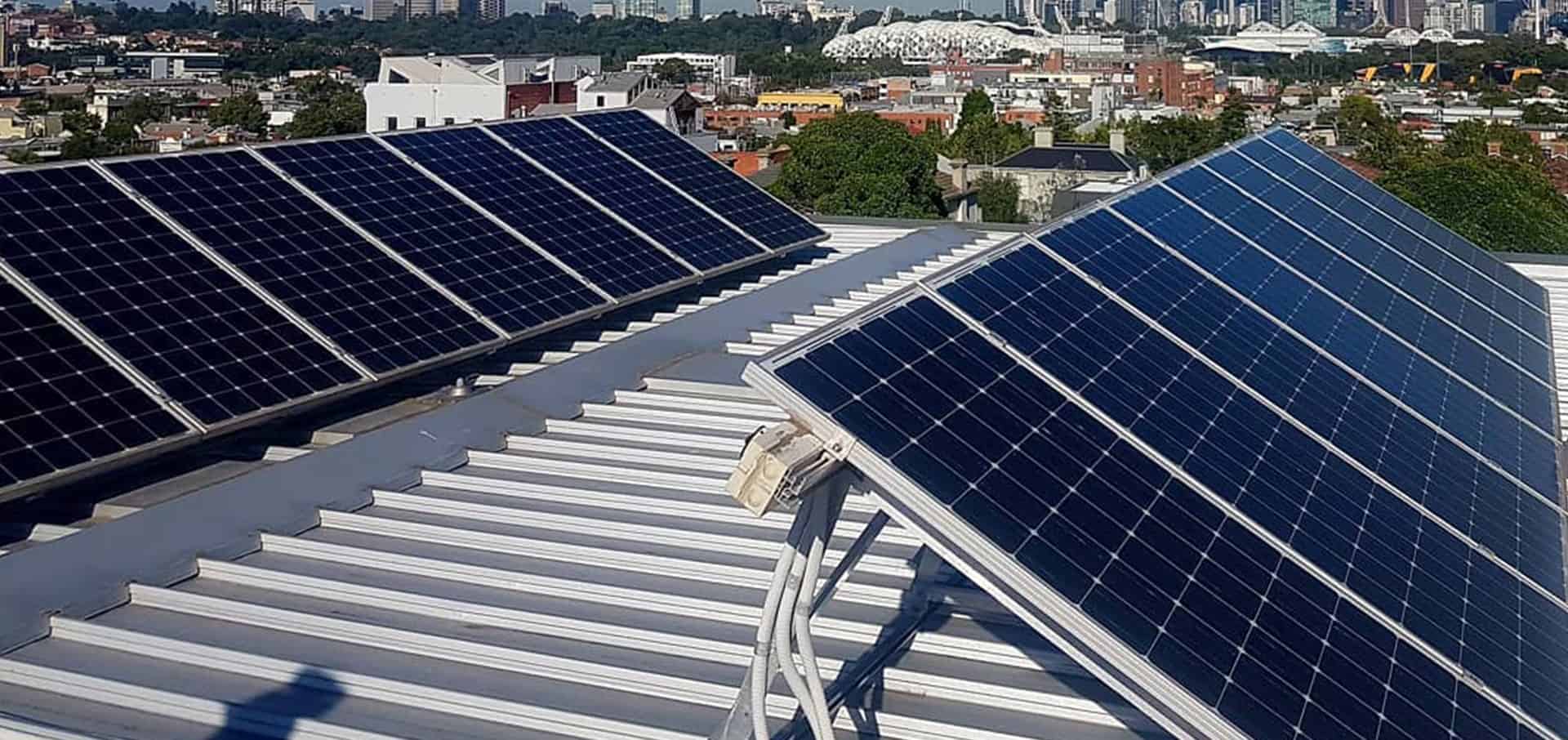 Exterior Cleaning Experts
Solar Panels, Gutters, Signage & High Pressure Cleaning
BAM are experts in all aspects of exterior cleaning services.
Read More
Contact Us
BAM Window Cleaning Melbourne
03 8682 8767
At Bam Window Cleaning: We care.
We specialise in cleaning residential homes, office buildings, schools, body corporate apartment buildings, aged care facilities and business parks.

High Quality
With over 20 years of experience as one of the top Melbourne Window Cleaning companies, Bam Window Cleaning covers both commercial and residential window cleaning services. From window cleaning to pressure washing and gutter cleaning… Bam Window Cleaning covers all the main areas in Melbourne, offering first class service at competitive rates, with a satisfaction guarantee.

Excellent Result
Bam Window Cleaning are a team of expert cleaning professionals that strive to give you the best window cleaning experience across Melbourne. Whether residential or commercial, our main focus is making sure every cleaning job undertaken is perfect. We want to make your house, apartment, building and/or business, stand out

Cleaning
Our team of highly trained staff are all professional window cleaners, not just cleaners! We invest in the latest equipment and technology to ensure that we can provide the most professional and affordable service across the greater Melbourne area! We can clean anything from a single storey unit to a high rise building in a safe and efficient manner.

All of our cleaning services offered are undertaken with our unique methodology and guaranteed service, to ensure our clients are given the best service offering across Melbourne. We guarantee that you will be satisfied!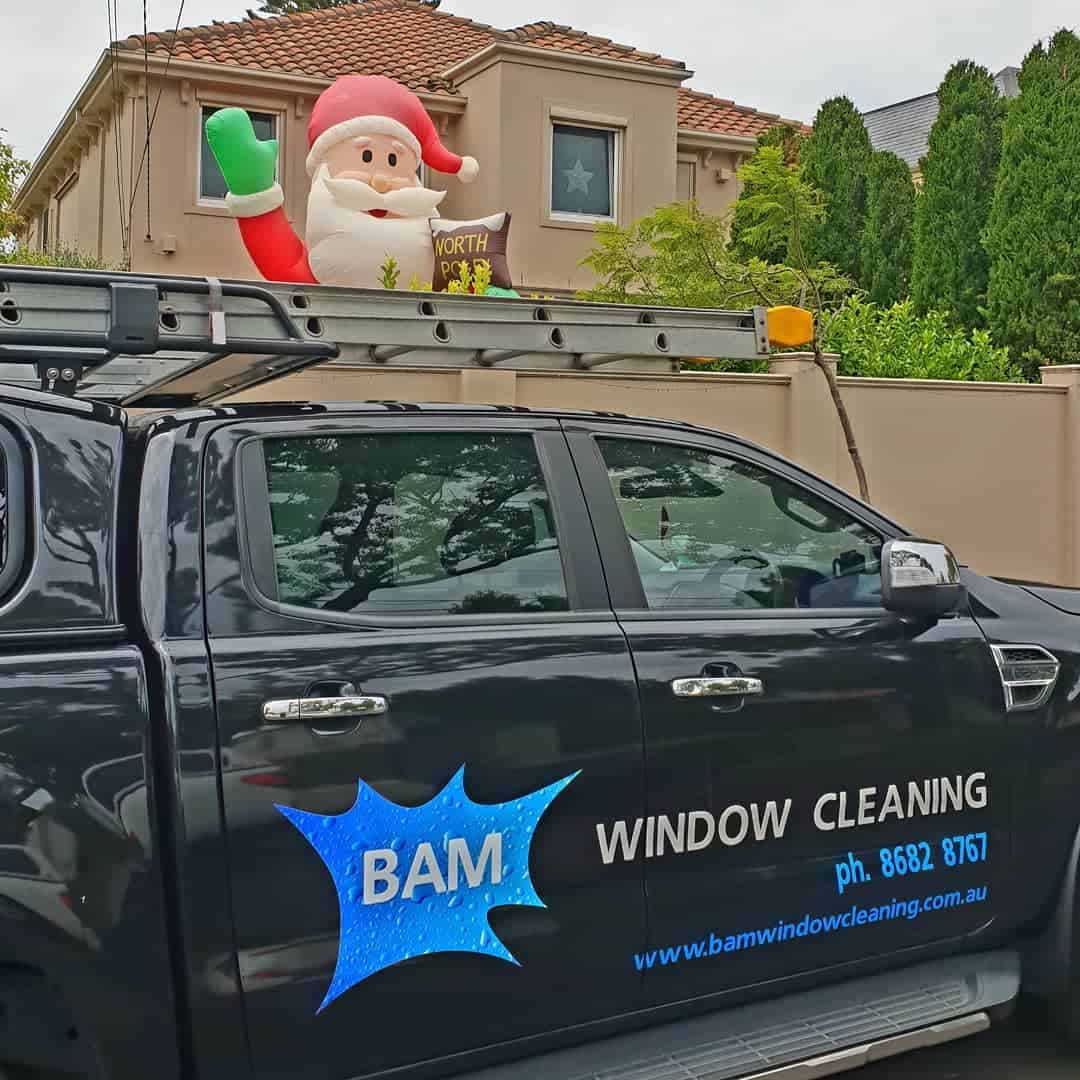 20+ Years Experience
BAM Window Cleaning promise our staff will get the job done for you efficiently and professionally all over Melbourne.
We are well known for our reliability and efficiency. Our team of window cleaners are all precisely trained, fully insured and have the experience in the industry that you can trust. This means that you are fully covered. It also means that you have the peace of mind needed to allow someone onto your property, and you will never be left with streaky, scratched or half cleaned windows.
20+
Years Experience
10500+
Happy Customer
7000+Successful Projects

Aussie pokies websites

Our Services
We provide professional window cleaning and other exterior cleaning services to clients across Melbourne and the Mornington Peninsula.  Our typical clients are residential home owners, body corporate managers and business managers/owners.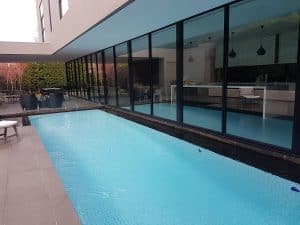 From the smallest apartment on the 28th floor to the grandest of homes, BAM will clean the windows, balustrade, mirrors, splashbacks, solar panels and anything else that is glass!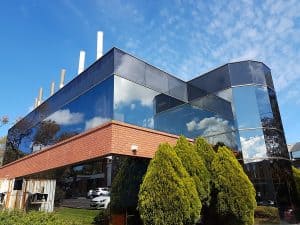 BAM will professionally clean any office building, warehouse, school, hospital apartment building or retirement facility, from ground level to abseiling from all heights.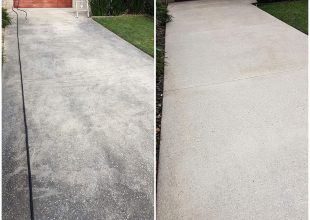 We provide Pressure Washing across Melbourne, using the latest technology to clean driveways, fences, rooves and wash down homes and commercial buildings.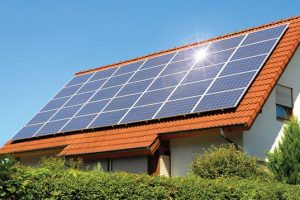 Dirty solar panels can reduce your system's energy yields by up to 25% – and associated reductions in energy bill savings.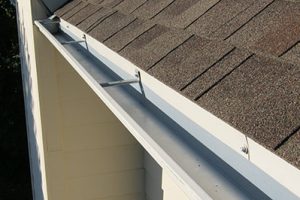 From single storey residential, to multistorey buildings and factories, we can effectively check, maintain and unblock your rooves, gutters and downpipes.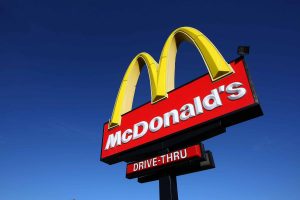 Commercial signage is the first impression for many prospective clients. Keep them clean and make a statement!
Our Clients
We take pride in our customer service.  Our clients' satisfaction is paramount. We work hard on our service offering to ensure clients are 100% satisfied with our work at your property and our back office services.  Our business, and our reputation has grown to where it is, as a result of this.
Contact Details
Phone:
03 8682 8767
E-mail:
Address:
Melbourne VIC, Australia