Professional Signage is one of the first things a client or customer will see when arriving at your property. All Business should maintain their presentation with periodic signage cleaning in Melbourne.
Like clean windows, clean signage is a reflection on your business. Make it stand out the way it should and make a statement!
Commercial signage is exposed to the elements and needs to be maintained. Over time, there is a build up of dirt, grime, cobwebs, mould and so on. BAM Window Cleaning can professionally remove this and have your signage cleaned and sparkling, the way it should be!
We have the equipment and expertise to clean anything from a single storey shop to a high rise building. The service we provide for Signage cleaning in Melbourne is second to noe. BAM will boost your brand and help you get noticed!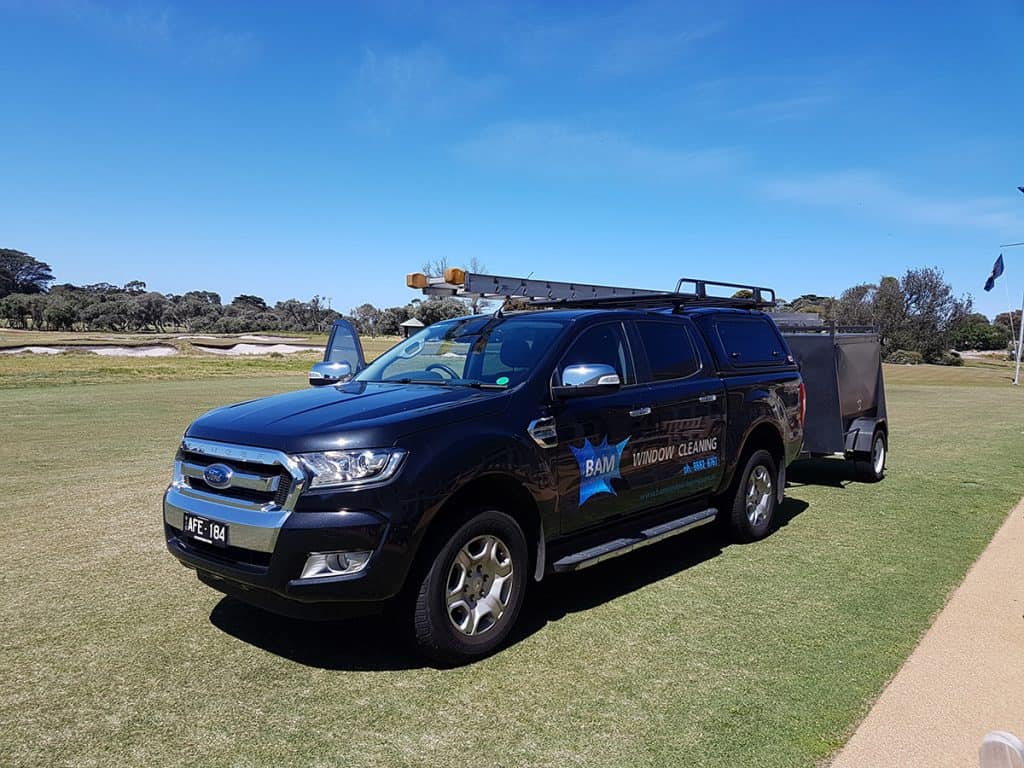 Contact BAM Window Cleaning Today