Clean windows show how much you love to take care of your house. That is also true when it comes to your place of business. You need windows that you can see out of with ease and at the same time provide light and sunshine inside. Having light and sunshine inside your home or place of business provides joy and health by getting the much needed Vitamin D. Clean windows enables anyone to get access to light when they're indoors during the cold, long winter months. Having clean and well maintained windows shows everyone how you value your property, your health and your family's well being. Here are ways to clean and maintain your window: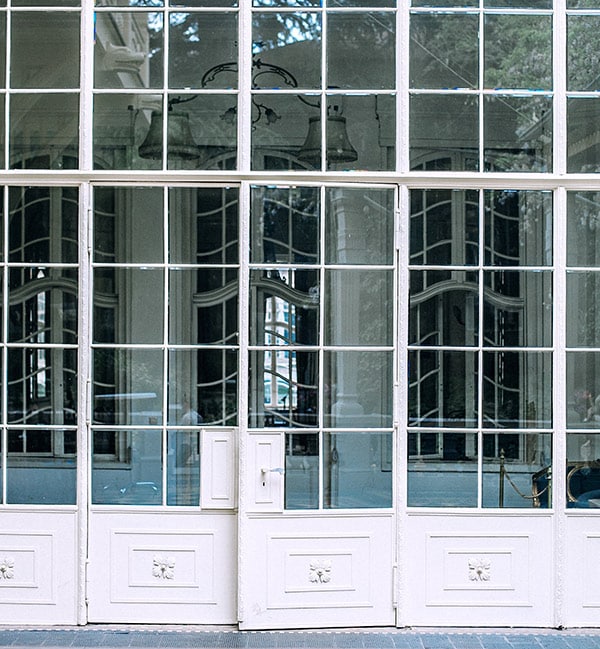 Keeping windows clean is easy. Hiring a window cleaner is a great option. A good cleaner will remove all the window's spots. That will ensure several things. It means the windows look better from the outside. A business owner with clean windows shows off their devotion to all those little details that make them look competent. When customers come into a space with clean windows, they can see the products for sale more easily. They can also work with the employees in a congenial and convivial space. If you own a business or a home, you'll want to find the best possible window cleaner for your interior spaces. A true professional can really make a difference.
If you are choosing a window cleaner, there are many factors you'll have to take into account along the way. You need a reliable cleaner who will show up when you want them. You also need someone who has previous experience cleaning the windows. A good clean is also someone who knows how to clean varied types of windows. For example, they know how to clean windows in odd shapes such as transom windows that might be located high up. They also know how to clean windows that are much larger and have special features. The good window cleaner is someone who can get all of these kinds of window cleaning done and get them done to your personal satisfaction in every possible way.
Finding a window cleaner should be done once you realize you want to outsource this project to someone else. It's a good idea to start by contacting friends and family. It's likely there's someone you know personally who can recommend someone who can do the job for you. They might know a company or an individual who does this kind of thing on a routine basis. They can tell you what you need to know about that person. That will make your life easier as you have someone who has already vetted the company for you before you make any further decisions. They can help you get a list in mind and then begin the process of narrowing it down to the company you want.
A window cleaner should be able to offer lots of references. You should be able to see what they've done in the past. Look for companies or individuals who have lots of good reviews online. This indicates they have a generally happy client base. If you see lots of happy reviews, this is a marker that they are serving the customers well. It's also an indicator that they are helping people keep their windows clean. That means they are a company that is trustworthy. If you don't see lots of reviews online, this can indicate several things about the company. It may indicate this is a brand new company. It can also indicate this is one company that does not rely on the net for clients. Either situation should mean you need to investigate the company further and find out more about them.
The price you are likely to pay will vary depending on a few things. For example, if you have a smaller house, this typically means you have fewer windows that need to be cleaned. That can make it easier for the cleaner to get the job you have in mind done quickly and easily. On the other hand, if you have a space that is much larger and has more windows or more things in the way like christmas lights this can increase the prices you are likely to pay to have the windows cleaned. You'll want to find out what price you are likely to be charged before you do anything else. It's useful to ask the person or company to give you a list of the prices they charge each time before they do anything on your property.
You should also ask about how often they can come to your home or place of business. Windows need to be cleaned on a routine basis. You might also need to have the windows cleaned in the event of a weather problem. For example, if there are winds and heavy rain in your area, you might be in need of a cleaner very quickly in order to clear up the damage. You need a window cleaner who can come to your home or business and get the job done when you need it done.
Above all, you need to have a company that you can work with directly. Effective window companies are those that are fully responsive to client needs in every way. These are companies run by true professionals. Ask them about the kind of chemicals they use to clean the windows. They should be open to any suggestions you have. Also ask them about how many people they use to clean. A team of experts can be at your door to make your life easier. A good window cleaning company can answer your questions and response to your concerns thoughtfully. You want a company that is run by people who care about what they do and do it truly professionally.