BAM Window Cleaning, a provider of various cleaning services, has proudly introduced its gutter cleaning services for residential and commercial properties within the Melbourne area. The company consists of professional cleaners specializing in safe and efficient cleaning using modern pieces of equipment, such as a pressure washer.
The newly introduced gutter cleaning service covers multi-storey buildings, single-storey apartments, bungalows, and a host of others.
Commenting on the launch of the new service, the company owner, Aaron Johnstone said, "BAM Window Cleaning provides not just window cleaning, pressure washing, we also offer other exterior cleaning services, such as gutter cleaning to domestic and commercial clients across Melbourne and the Mornington Peninsula."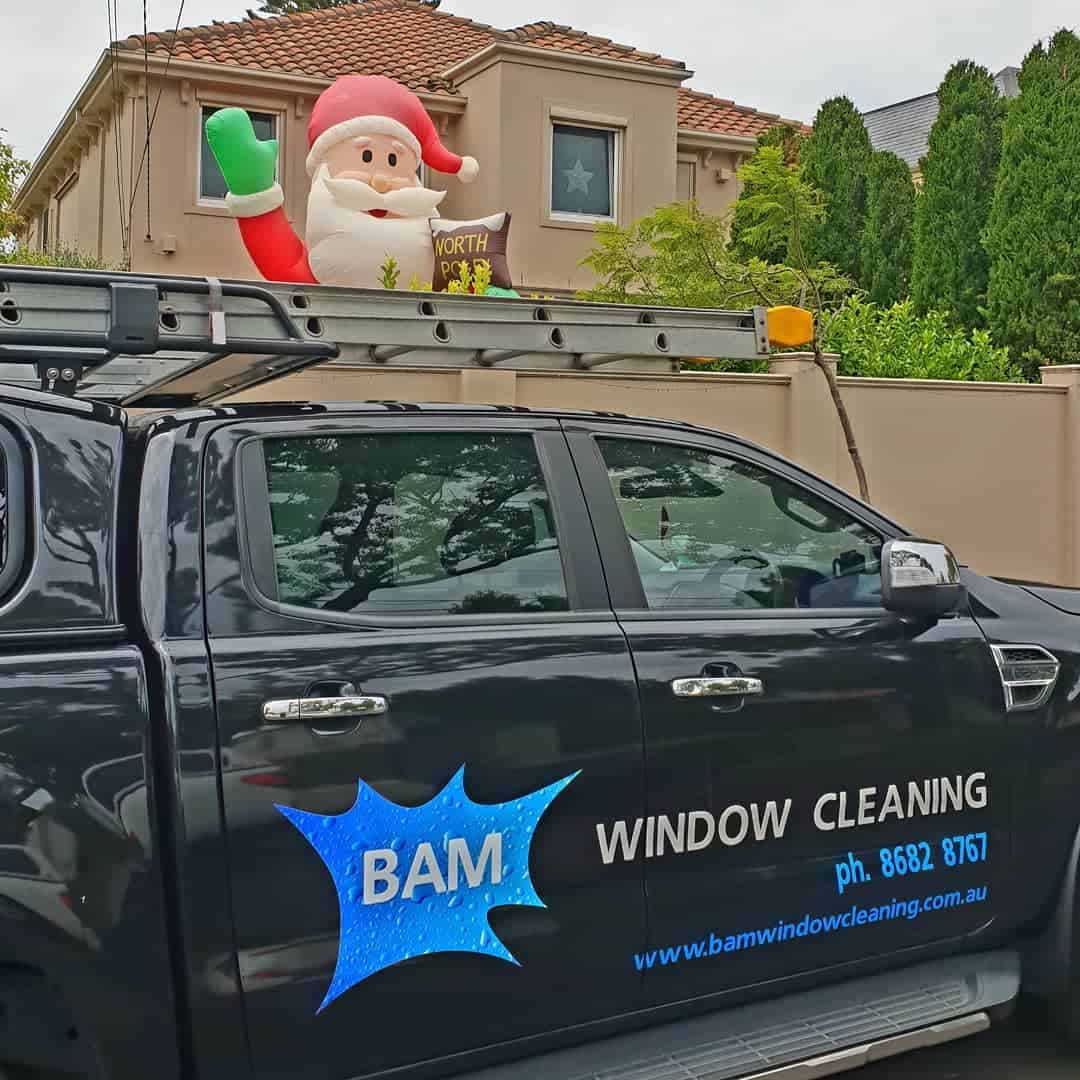 BAM Window Cleaning is making it an obligation to carry out a thorough job for their clients. They are committed to providing property owners ultimate satisfaction, allowing them to live or work in a clean environment that also provides great comfort.
Recall gutter and downpipes are typically exposed to the risk of getting clogged and blocked as time goes. As a result, if they are not routinely checked and kept clean, they can lead to water damage. According to BAM Window Cleaning, one of the common causes of blocked downpipes and gutters is accumulated rainwater, which sometimes presents a difficult situation to deal with.
This is exactly where BAM Window Cleaning is looking to display its expertise and provide real value to property owners. Their gutter cleaning services typically start with a thorough inspection of the gutters for assessment and observation. Then, they proceed with the cleaning, after which a report will be provided to the owner.
This information is collated to provide beneficiaries of their services actionable insights on how they can maintain clean gutters. It also gives them rest of mind knowing that their gutters and downpipes are devoid of dirt-inducing visitors such as leaves, mould, grime, sticks, and rainwater.
A trusted business enterprise throughout Melbourne, BAM Window Cleaning has been able to provide valuable cleaning service to many property managers across the region. This is not limited to gutter cleaning, its cleaning services also span across driveways, the exterior of buildings, pergolas, paving, paths, decks, and a host of others.
BAM Window Cleaning gutter cleaning services are currently open to both residential and commercial properties. New clients will be able to use their services at a fraction of the price. There are no hidden terms. All they have to do is call or email to book an appointment, after which an assessment of the gutter is will be done and a discounted quote given.
Speaking further, Johnstone said that "The core of their services are fastness, efficiency, and cost-effectiveness. We are conscious of clients' needs, and we provide advice to clients on the best way to approach the job."
This allows them to work based on the most convenient method and pace that for all their clients.
On another note, clients who have used the services of BAM Window Cleaning have voiced their satisfaction with the value they got.

"I've been using BAM Window Cleaning for several years, and they always do an amazing job inside and out and are professional at it," said Kim Witthoh.
Another satisfied client, Casey Nelson, said," Working with Bam was awesome, they did a great job for me, and I highly recommend and will be using them again."
Melbourne property owners who are interested in the services BAM Window Cleaning offers can visit their website to book an appointment or contact their support via the provided email address and telephone numbers below.
To learn more about BAM Window Cleaning's gutter cleaning services, visit https://bamwindowcleaning.com.au/gutter-cleaning-melbourne/.
About BAM Window Cleaning
With over 25 years of experience, BAM Window Cleaning has been providing exceptional cleaning services to clients in Melbourne and its environs. The company only employs a professional team of cleaners that are considered experts in the cleaning industry. They have established themselves as one of the cleaning industry leaders and are trusted across the whole of Melbourne.
Contact
Company Name: BAM Window Cleaning
Contact Name: Aaron Johnstone
Address: PO Box 35, Moorabbin, Vic 3189, Australia
Email: [email protected]
Phone: (03) 8682 8767
Website Address: https://bamwindowcleaning.com.au/