With over 20 years of experience in the cleaning business, BAM Window Cleaning is committed to providing only premium services to its client. Australia's leading cleaning company's services include residential window cleaning, commercial window cleaning, pressure washing, solar panel cleaning, signage cleaning, and gutter cleaning.
Generally, cleaning is a chore that many people dread, if not ignore completely. If they do opt to do any form of cleaning, it is often a DIY task that is done in a rush. For thorough cleaning, a DIY project is definitely a bad idea.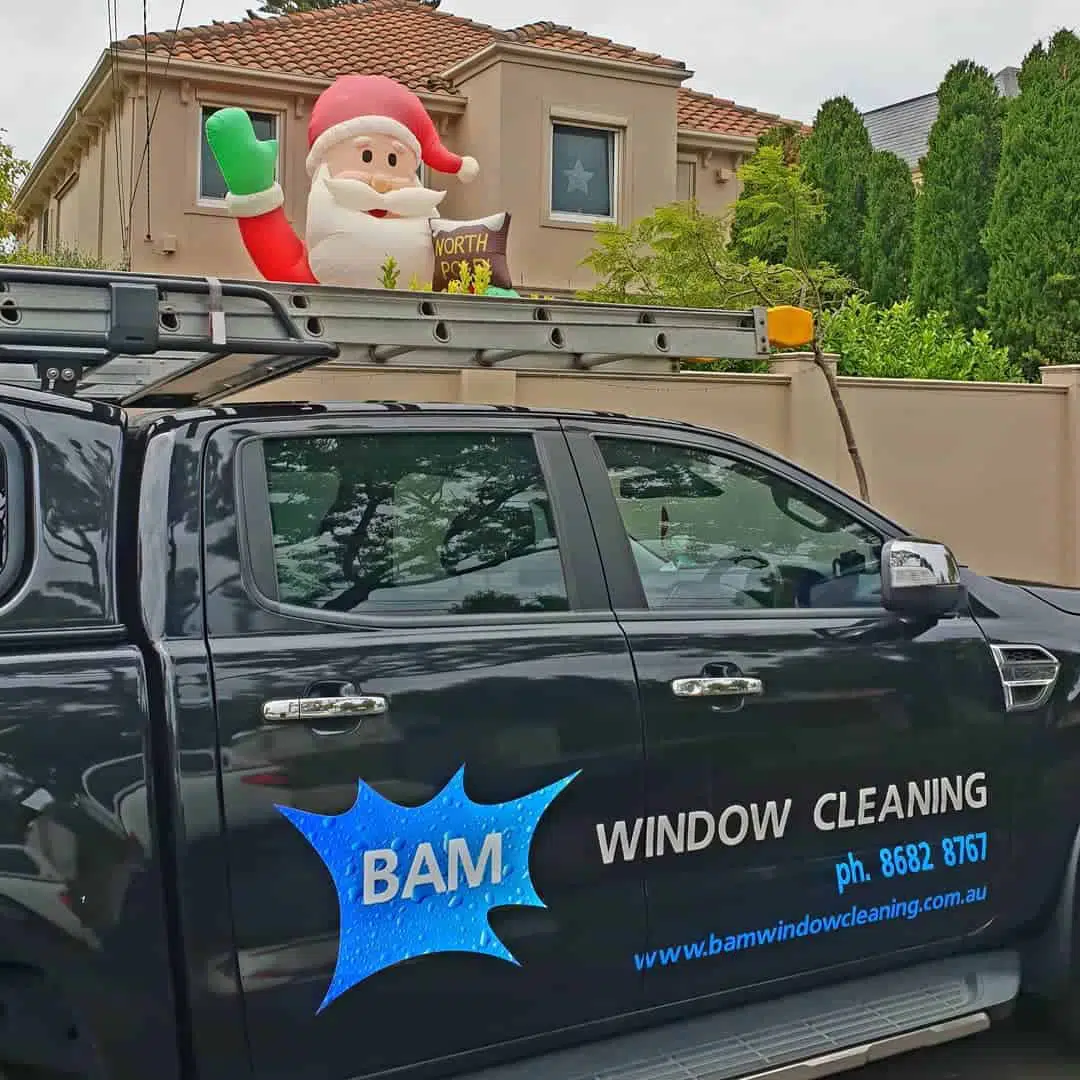 If you're looking for the best cleaning services, turn to BAM Window Cleaning. They are professionals committed to providing top-notch cleaning services in Melbourne. They specialize in almost all types of cleaning services.
Their services, as well as the benefits customer, derive from using their services highlighted below.
Residential Window Cleaning:

This service involves cleaning residential windows. Your residential windows will be cleaned to the highest standard with no streaks, smudges, or scratches. Using BAM for residential window cleaning comes with a lot of benefits. Your window will be sparkling clean allowing proper lighting and fresh air into the building. Also, your visitors cannot help but admire your beautiful and attractive windows.

Commercial Window Cleaning:

This service is tailored to commercial buildings like factories, warehouses, high-rise office buildings, etc. Getting commercial building windows cleaned by BAM means more customers will be happy to do business with you because the window is the first thing they notice. Therefore, the cleanness of your window has a huge impact on how business prospects perceive your business. Clean windows ensure adequate lighting, which will improve the mood of your employees for more productivity.

Pressure Washing:

Exterior surfaces like a walkway, decks, driveways, pool areas, and others always get dirty over time, hence the need for specialized pressure washing. Getting your exterior surfaces cleaned by the BAM Window Cleaning pressure washing team comes with a lot of perks. Your building and its external surfaces and surroundings will look new again. If you're intending to sell the building, that will translates to higher pricing due to the new look.

Solar Panel Cleaning:

It has been proven by research that the accumulation of dirt on solar panels reduces efficiency by at least 20%. Getting them cleaned regularly by BAM Window Cleaning will ensure they perform optimally so you can enjoy constant electricity and save money.

Gutter Cleaning:

Gutters and downpipes are at risk of getting clogged and blocked if they are not regularly inspected and cleaned, which could expose your property to a high risk of water damage. Getting BAM Window Cleaning team to inspect and clean your gutters and roofing will give you the peace of mind that your gutters and downpipes are free from dirt, leaves, sticks, grime, and mold.

Signage Cleaning:

Professional signage is one of the first things a client or customer will see when arriving at your property and it's a reflection of your business. Signage is exposed to weather elements, which means a build-up of dirt, grime, cobwebs, mold, and so on. Hiring BAM Window Cleaning to clean it will ensure your signage is looking neat and sparkling. This will make you stand out from your competitors and give customers a good impression of your business.
BAM Window Cleaning has gained the trust as well as the support of a number of customers with its flawless, cost-effective services. This has reflected in what customers are saying about them. "Bam has been cleaning my windows now for years. I have a lot of windows and they always do a fantastic job, any extras are never too much trouble. They are reliable, trustworthy and effortless. I highly recommend Bam for their cleaning services," Stephanie Summer wrote in a review.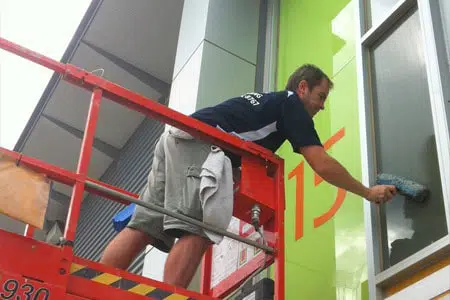 BAM has become a trusted business for all types of cleaning services in Melbourne. For more information about the company's services and how they can benefit you, visit https://bamwindowcleaning.com.au/about-us/.
About BAM Window Cleaning
BAM Window Cleaning provides professional window cleaning, pressure washing and other exterior cleaning services to domestic and commercial clients across Melbourne and the Mornington Peninsula. They are fast, efficient, cost-effective, safety conscious and always strive to provide residents and businesses of Melbourne with unrivaled and professional service. BAM Window Cleaning is passionate about what it does and is constantly looking for ways to better improve its service. At BAM Window Cleaning, their motto is "We deliver what we promise" and they ensure this through constant training of their team to service customers beyond what they expect and most importantly, a service that is second to none.
Media Contact:
Company Name: BAM Window Cleaning
Contact Name: Aaron Johnstone
Address: PO Box 35 Moorabbin, Vic 3189 Australia
Email: [email protected]
Phone: (03) 8682 8767
Website Address: https://bamwindowcleaning.com.au/