Windows are vitally important in any home or place or place of business. Everyone needs to have clean windows. Clean windows make it easy to see what is going on outside. That makes it easier to supervise children when you are doing something else. Windows that are clean also make it easier to keep any space secure. People can see what is happening in their area. They can determine if someone coming up to their home is friendly or might pose a danger. This also makes it easier to run a business. A business owner can supervise the entire area of their work space. They can also present a professional exterior that makes it clear this is one business where clients always come first.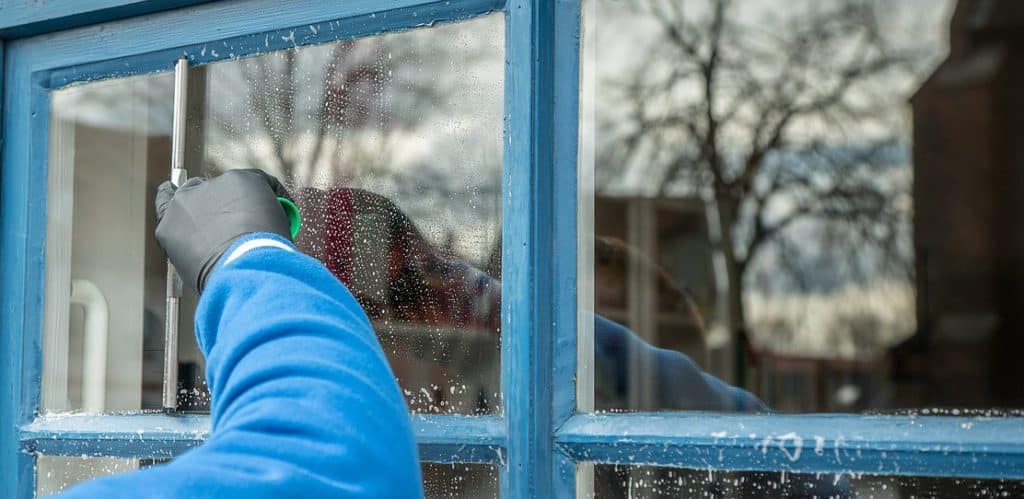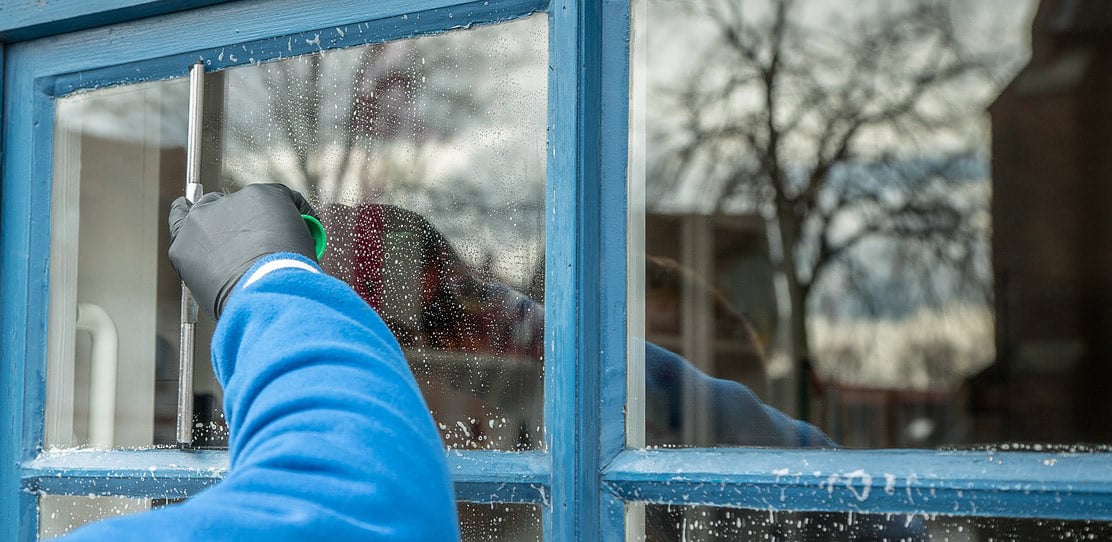 Keeping the windows clean can be a huge chore. Many people and business owners are too busy doing other things to clean their windows. They don't have the time or the energy to spend on this difficult task. They need to have it done professionally by people who know what to do in order to make their windows look good. This is where professional window cleaners can help with this job. They know what to do and how to get it done quickly. They also know how to work with any kind of cleaning fluid that might be necessary to make all windows look good. They also know to respond to changing conditions or an unexpected weather event that can create issues.
One of the most important things about keeping your windows clean is making sure they are done professionally. A professional knows all about window cleaning. They can get the job done to your satisfaction. You want a company that makes this business their own in every way. You also want a company that has many years of experience in the business of window cleaning. A professional company with a long history of work in the field is the answer to all of your window cleaning needs. The best companies are those that make window cleaning their own specialty.
Another wonderful thing about hiring a professional window cleaner to clean your windows is that such cleaners know how to get any windows much cleaner. A professional understands the world of windows. That is because they make it their business in life to know all there is to know about windows. They know how to deal with any type of windows in your home or where you do business. They can ensure that your windows are as clean as you want them. They'll take every single window in your home and examine it carefully. Then they'll determine how best to clean those windows. The net result are windows that are as clean and as bright as you like when they are done.
In addition to always keeping those windows clean, a professional also provides reliable service. You can set up the hours when you want them in your home or where you work right now. That means you can pick a time. They'll show up as you need them. They will adhere to the rules that make any company a reliable one. If you want your windows cleaned once a week on Tuesday at seven in the morning, the professional window cleaning company will come there and make sure the windows are cleaned at the time and date you specified. You don't have to contact them repeatedly just to ask them to show up. They will be there when you need them on your site.
Over time, windows can easily accumulate lots of grime. This can make it much harder to see out of the window. This can also make it a lot harder to get business done or just cook breakfast in your own home. A good window cleaner can come by and remove all of the grime on your windows. They know precisely what each and every single window must have in order to get rid of layers of dirt. They know how to remove that dirt. You get much cleaner and more useful windows once they are done with the job.
Gentle cleaning is another service a good window cleaner can offer. You don't want to have harsh chemicals on the surface of your windows. That can damage the structure of the windows. That can also lead to unwanted fumes that can make it hard to do business. The great window cleaner is someone who can ensure that your windows are cleaned easily and effectively. You don't have to worry about breathing in unwanted fumes or dealing with stick residue when they are done with their work.
Sometimes you might need a team of experts from Langley window cleaning to clean your windows. If you have a particularly large interior space or you are giving a party and want to have the windows cleaned as fast as possible, you can have someone who can do just that for you. The right window cleaners can be there with as many people as you need in order to get your windows cleaned. They'll have enough employees on hand to get your windows cleaned. You can count on a team of experts to do the job you want.
In many instances, you want to have those windows cleaned fast. You don't have time to wait. You want your windows cleaned quickly. A good professional service will do it for your on time and get it done to your exacting specifications. They know how to ensure that your windows are cleaned fast. This way, you don't have to worry about dirty windows blocking the light. You can always be assured of entering a clean, bright and inviting space that says this is a great place. This is the great thing about working with professional window cleaners.