At Bam Window Cleaning:
We care.
BAM Window Cleaning provide window cleaning,  pressure washing and other exterior cleaning services to domestic and commercial clients across Melbourne and the Mornington Peninsula.
 We are fast, efficient, cost effective, safety conscious and always understanding of our clients' needs. We strive to provide the residents and businesses of Melbourne with an unrivaled and professional service.
We are passionate about what we do and are constantly looking for ways to better improve our service to our customers. We understand that without our customer's loyalty we would not be the successful business we are today. At BAM Window Cleaning, we understand that our customer's loyalty does not come from promises made and not delivered. Our motto is "We deliver what we promise" and we ensure this always happens.
We strive to do this through providing a service that is second to none. We train our team to service you beyond what you expect and most importantly, with no complaints. After all, we are servicing your needs, not ours!
We Have
25 Years

Experience
BAM Window Cleaning have been servicing Melbourne for nearly 25 years and have consistently grown during that period of time to the business that we are today. We employ a highly skilled team of cleaners and are considered a professional and expert operation within the industry.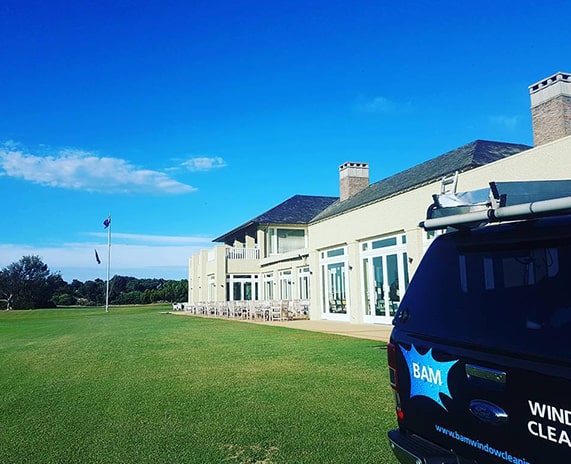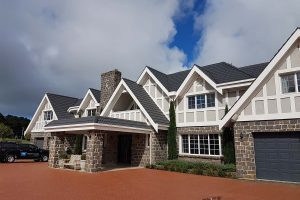 20 years of servicing homes in Melbourne has enabled BAM Window Cleaning to become a trusted company within the industry. This is due to our top quality and reliable service.We know that it is important to each of our customers that the window cleaners we send to your homes are true professionals.
Over the past 20 years, if there's one thing we've learned, it's this: Sparkling windows are not only a reflection on your business; they're a reflection on ours. That's why we guarantee satisfaction with every job. Our exceptional quality and service is unmatched.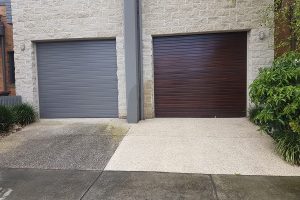 No job is too big or small for BAM. Our industrial pressure cleaners and purpose built trucks will get the job completed with little hassle. Often a high pressure clean will save our clients thousands of dollars in repainting to achieve a similar result.